"It is impossible for a man to learn what he thinks he already knows."
Established in the year 2010, Arth Academy in Keshav Nagar, Kanpur is a top player in the category of Competitive Exam Tutorials in Kanpur. This well-known establishment acts as a one-stop destination servicing customers both locally and from other parts of Kanpur. Over the course of its journey, this business has established a firm foothold in its industry. The belief that customer satisfaction is as important as their products and services has helped this establishment garner a vast base of customers, which continues to grow by the day. This business employs individuals that are dedicated to their respective roles and put in a lot of effort to achieve the common vision and larger goals of the company. In the near future, this business aims to expand its line of products and services and cater to a larger client base. In Kanpur, this establishment occupies a prominent location in Keshav Nagar.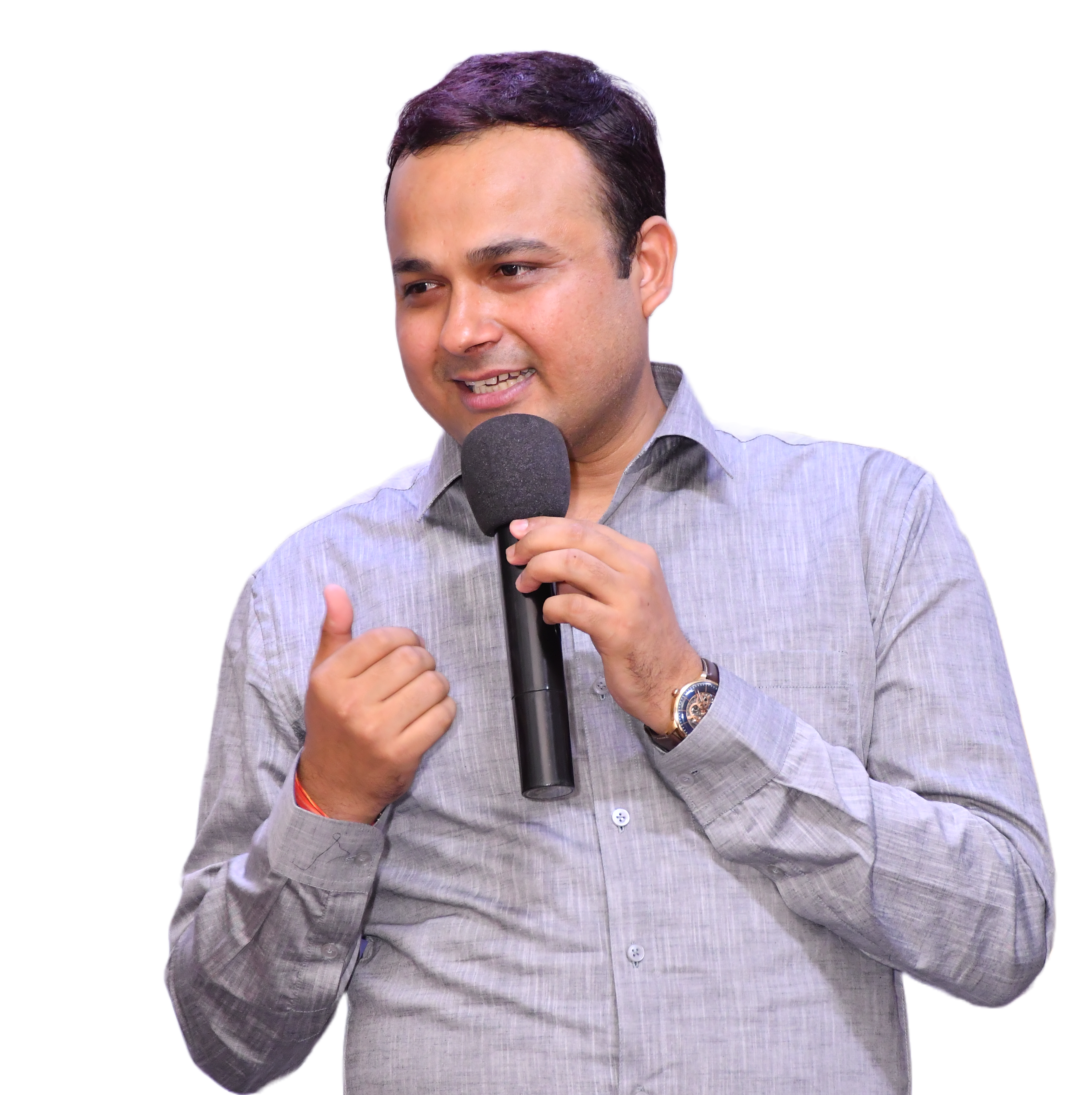 Contact Us
If you want any kind of information, then you can call the number given below.
Join Our Community
Enter your email address to register to our newsletter subscription delivered on regular basis!